… All power is given unto me in heaven and in earth. Go ye therefore, and teach all nations, baptizing them in the name of the Father, and of the Son, and of the Holy Ghost:  Teaching them to observe all things whatsoever I have commanded you: and, lo, I am with you always, even unto the end of the world. Amen." (Matthew 28:18-20)
---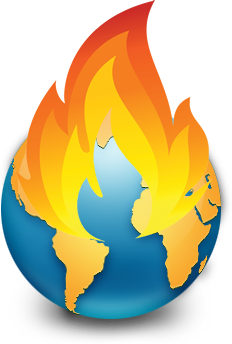 Better Life World Outreach Center is a non-denominational, evangelism based ministry with commitment to:
Taking the entire Gospel to the entire world, from village to village, town to town, city to city, state to state and nation to nation, in partnership with established churches.
Training ministers, evangelists and missionaries and providing them with tools, resources and impartation for the end-time assignment.
Restoring the evangelism fire in the body of Christ through church workers' revivals and trainings.
Producing evangelism materials and tools (films, tracts, books, devotionals) for rural, screen and world evangelism.
Massive literature distribution
We invite you to join us today and discover how you can be part of our work. Click Here to Proceed.
Join us newsletter to receive FREE books and daily devotional for MOVING FORWARD in life.